SCAC (Scotts Coarse Angling Club) is a thriving Coarse Angling Club located in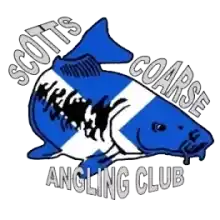 the picturesque Scottish Borders. Our pristine waters are teeming with a diverse range of coarse fish, including Mirror and Common Carp that can weigh up to double figures, with several exceeding 20lb. Additionally, our waters are home to Roach, Tench, Perch, and Pike, some of which can weigh almost 20lb. As a young and dynamic club, we are committed to promoting the sport of coarse angling and providing our members with an exceptional angling experience.
Stocking Policy
At Bowden, our water was already home to a variety of coarse fish, which required management before we could even think about stocking. However, we have taken the necessary steps to address this issue and have successfully stocked the water with Carp.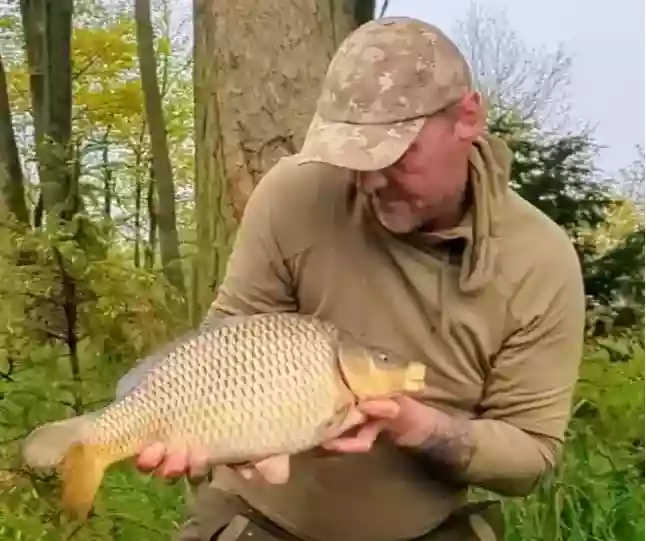 Stocking Policy Cont'd
This winter we stocked 70 fin perfect 6-9lb C3 carp as we build to the future. These fish are from a well proven strain and will grow to 20lb plus in our water. The decision to stock them came after a three year recapture study which puts the stock at around 150 carp. The original stock averages at 14lb with several 20lb plus fish. There is also a good head of upper doubles present.
Growth rates will continue to be monitored to ensure good growth rates over time.
Venue Improvements
We continuously strive to enhance our venue by organizing regular work parties to tidy up the area, clear pegs for fishing, and create platforms for a better fishing experience. As a recent addition, we have installed an electric fence around the loch to prevent any furry intruders from entering the premises. Our commitment to maintaining a pristine environment for our guests is unwavering, and we are constantly exploring new ways to improve our fishery.
Future Plans
Scotland is currently facing a significant shortage of high-quality big carp venues. In the upcoming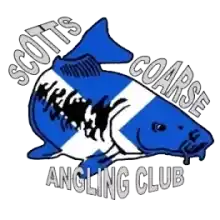 seasons, we plan to introduce a number of specimen mirror and common carp. This will undoubtedly enhance the overall fishing experience and provide our members with an opportunity to catch some truly impressive fish.